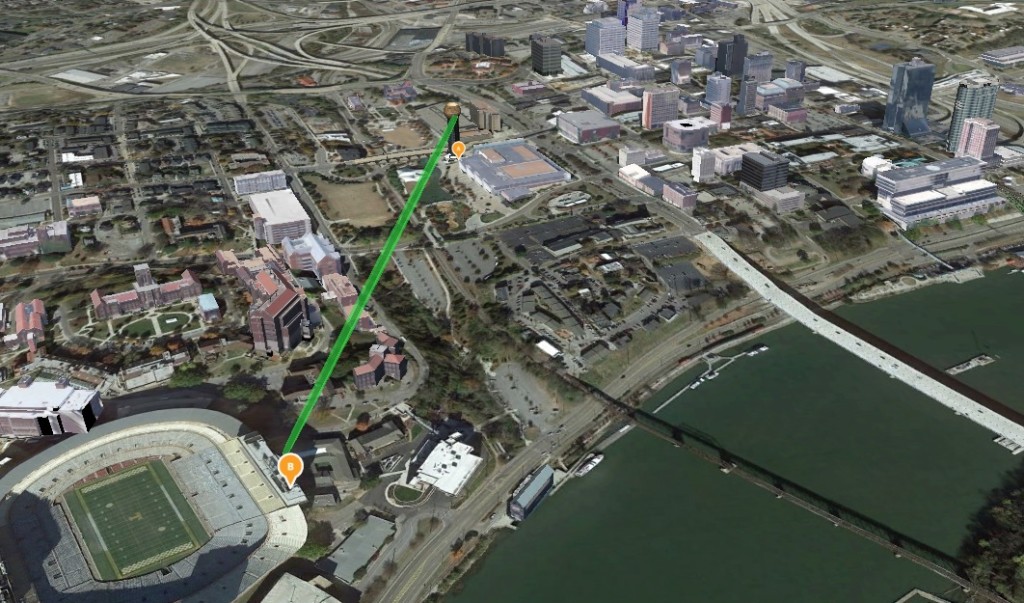 Wireless Network Design & Installation,  it's what our engineers have done for over 15 years.  Based in Knoxville, TN – ProvideWireless performs world-class wireless network design & installation services for the following uses:
Leased-Line Replacement – Substantially lower or eliminate your monthly fiber and T1/T3 costs.
High Speed Wireless Backhaul – 1Ghz and higher Point-To-Point Links (Wireless Bridges)
Indoor Cellular Reception – Does your business suffer from bad cell phone signal inside your building?  We can solve that.
Video Networks – IP Surveillance Cameras, CCTV networks, Broadcast Services, Depositions
VoIP Voice Networks – Connecting Phones, PBX systems to remote locations.
Medical Facilities – HIPAA Compliant Wireless – We've actually read the entire bill!
Educational Campuses – Robust and reliable wireless for your classrooms, auditoriums, and outdoor spaces.
Hotels & Resorts – WiFi is the #1 amenity for travelers.  Learn how we ensure a great experience
Marinas – Set your marina apart from the rest by providing outstanding wireless.
Airports – When passengers are traveling, they don't have time to wait on slow wireless.  Make sure they're not waiting by partnering with ProvideWireless.
Restaurants – When people rate restaurants, they lump the wireless experience and the food together.  We serve up the best wireless you've ever had.  The food is up to you.
Events and Venues – Whether your event has 100 or 10,000 visitors, we have the equipment and experience to ensure robust and reliable wireless for your attendees.
Campgrounds and RV Parks – When travelers have been on the road, they want to get to your site, check on loved ones and relax.
Manufacturing & Warehouses – With industrial machinery and RF challenges down every shelving row, a experienced wireless partner is a must for successful implementation.
Offices – Although there are no two businesses exactly alike, there are some fairly consistent things most business want for their networks.  Put our experience to work for you.